How do Volkswagen cars stack up against the competition?
When comparing VW's lineup against the likes of Hyundai, Toyota, and Mazda, you'll see that nothing compares to a Volkswagen in terms of power, style, and technology!
The VW Jetta
VS Hyundai Elantra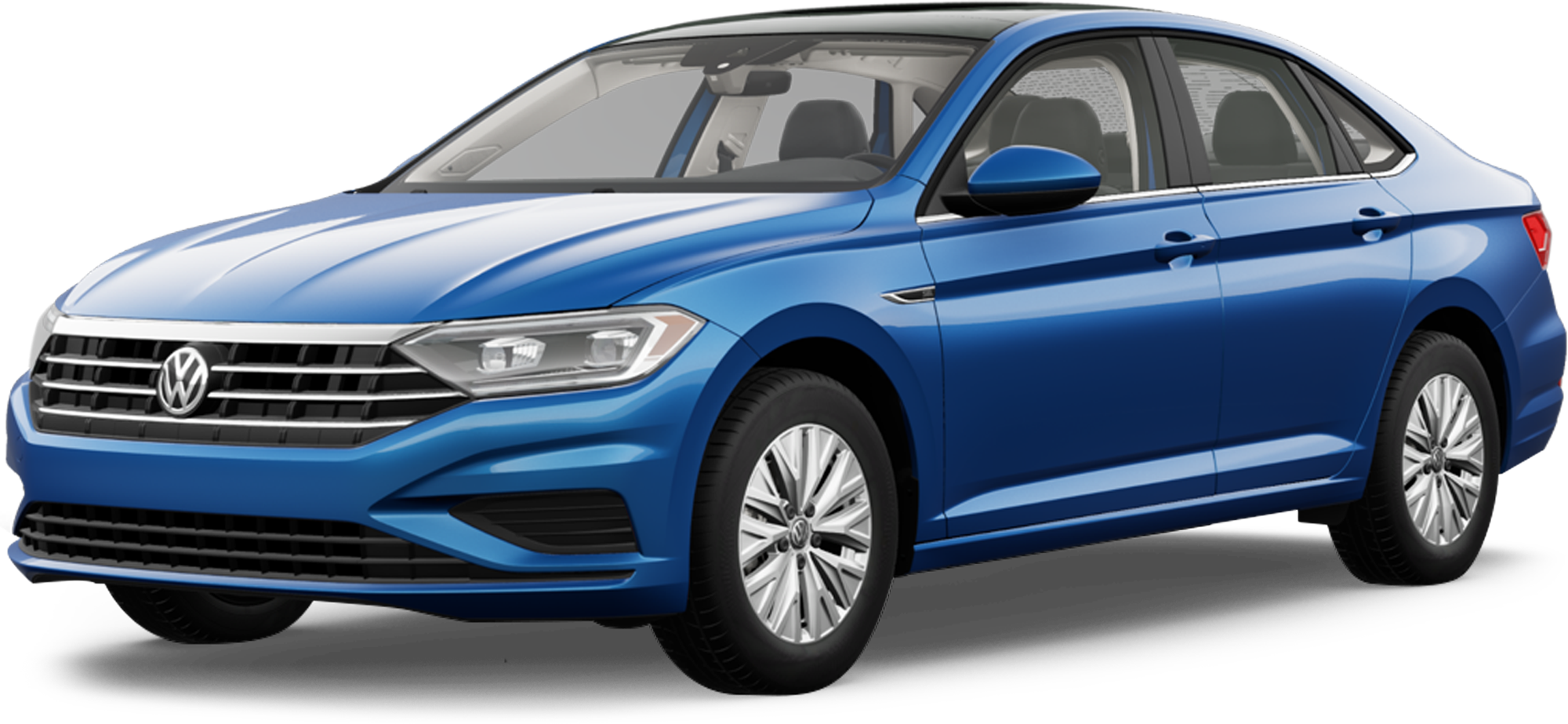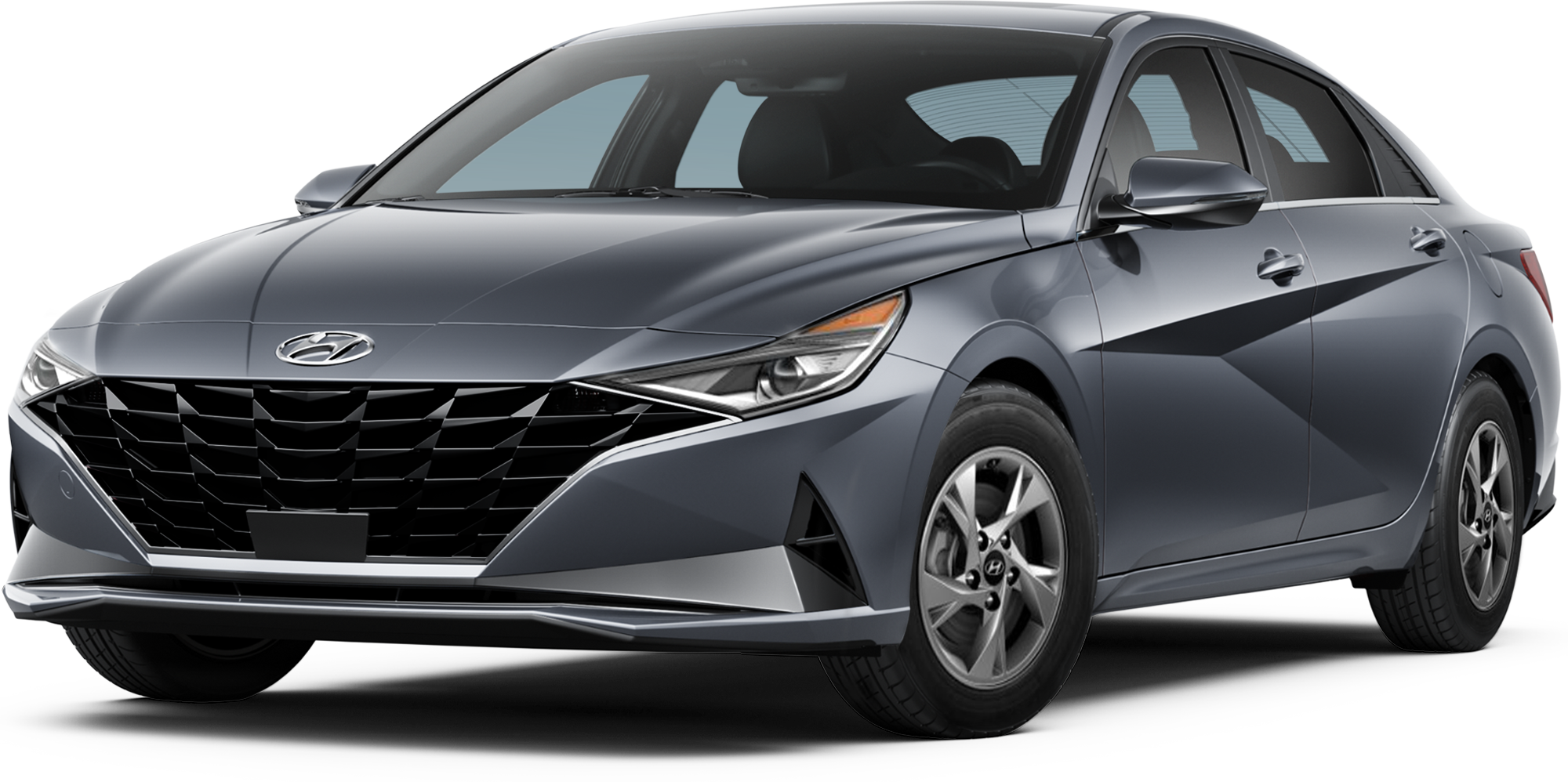 The VW Jetta
VS Toyota Corolla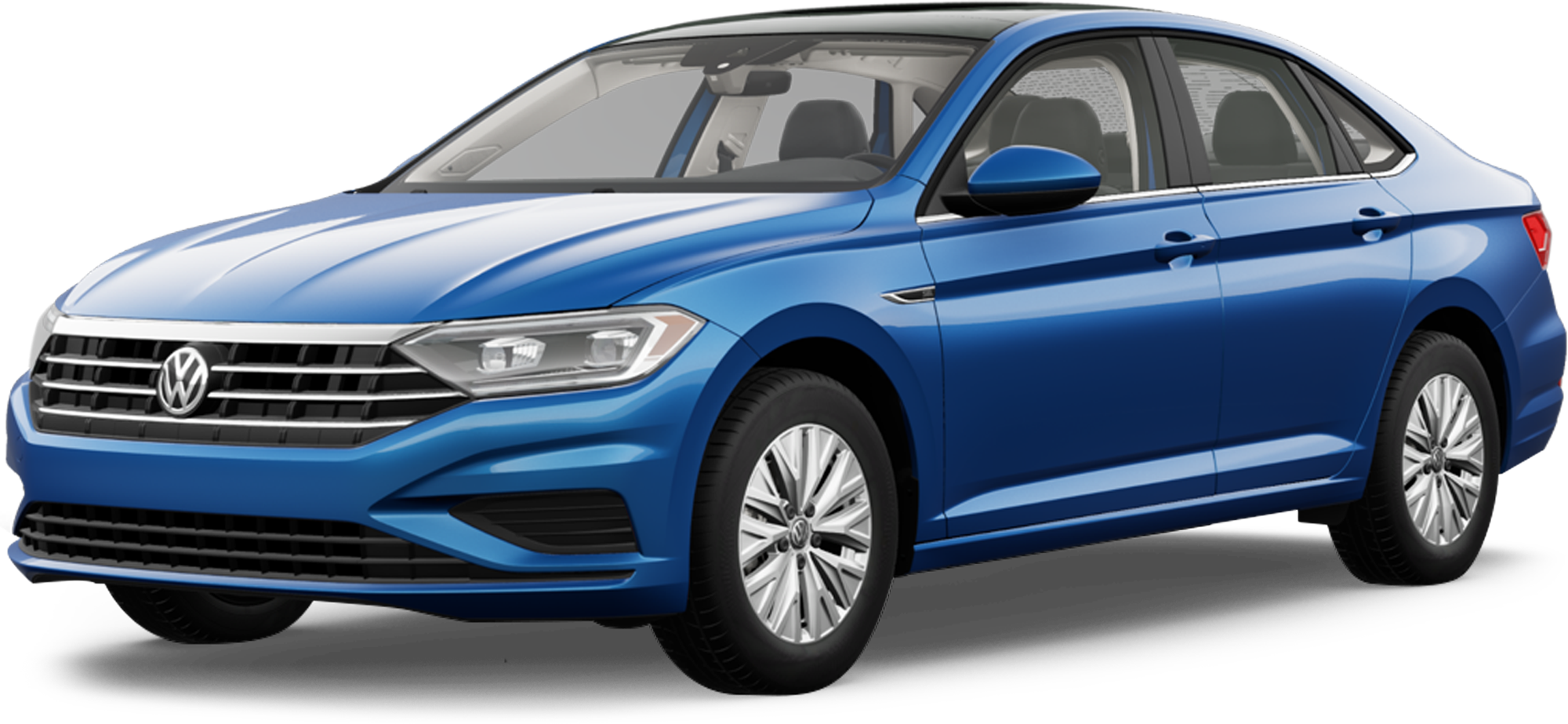 The VW Jetta
VS Mazda3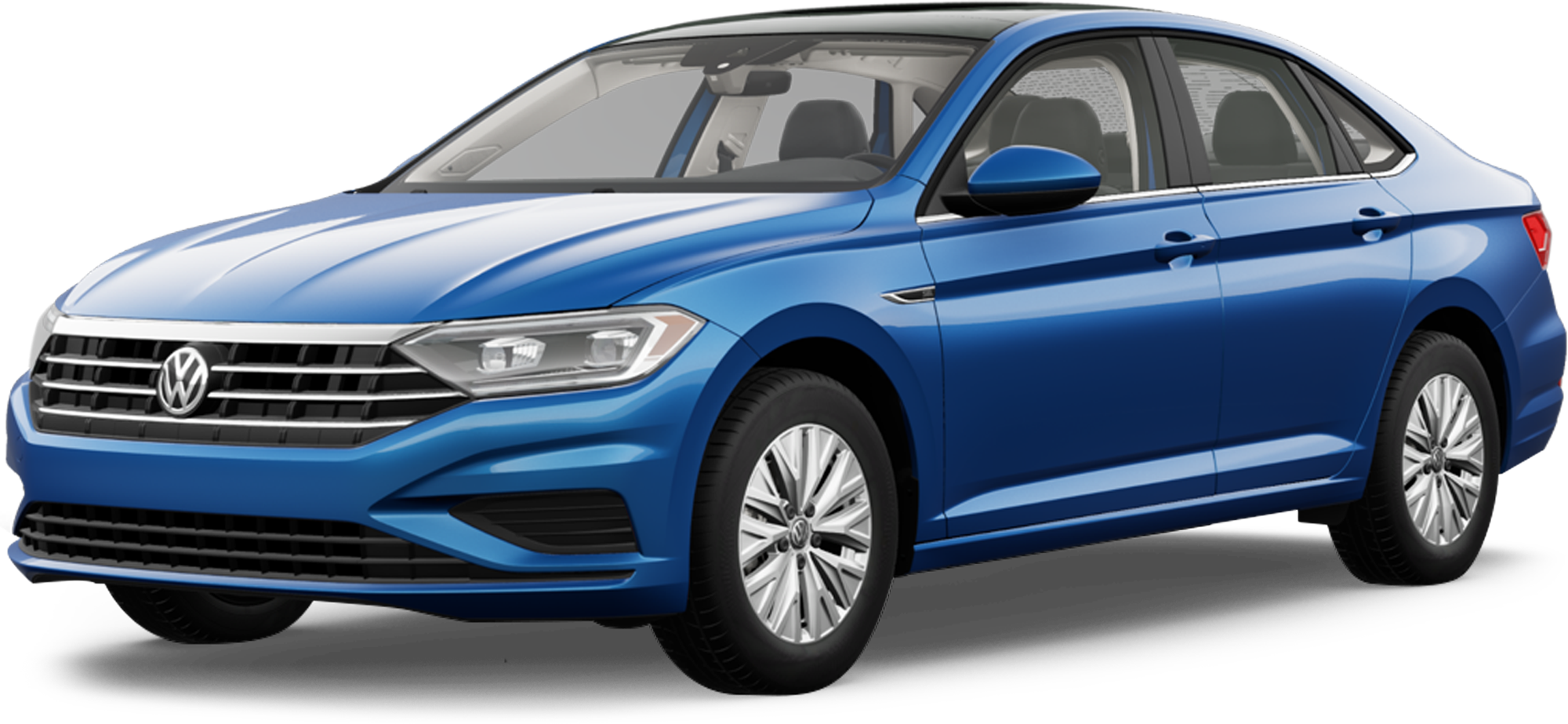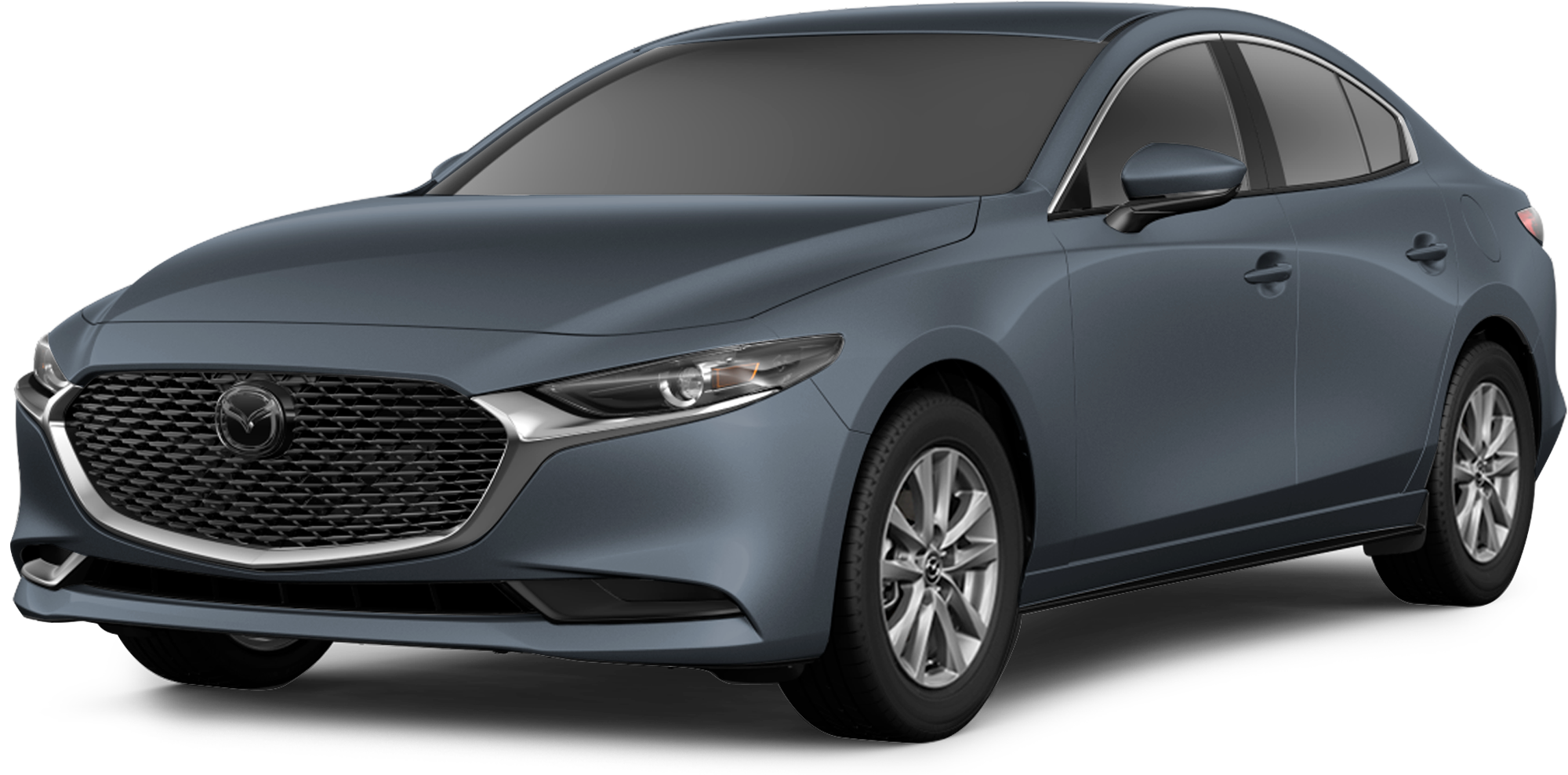 The VW Passat
VS Mazda6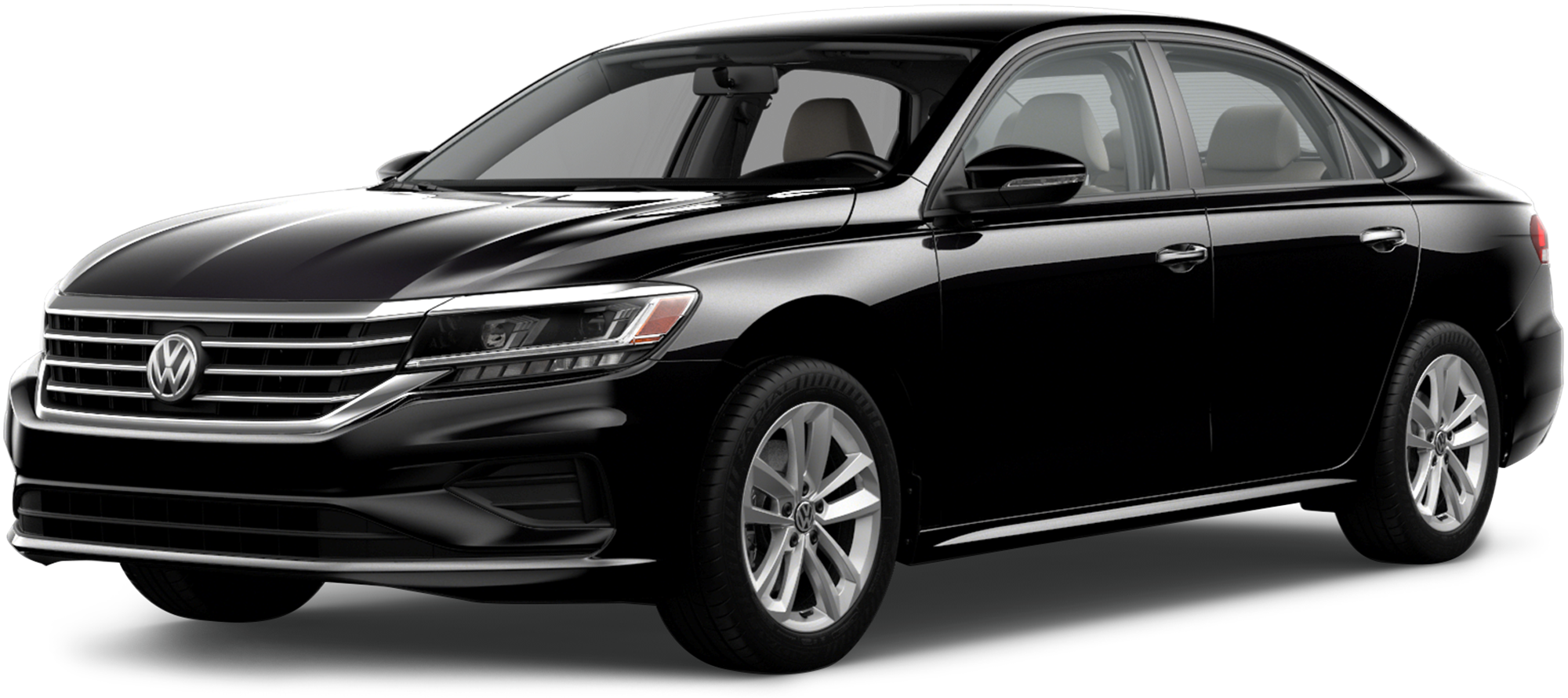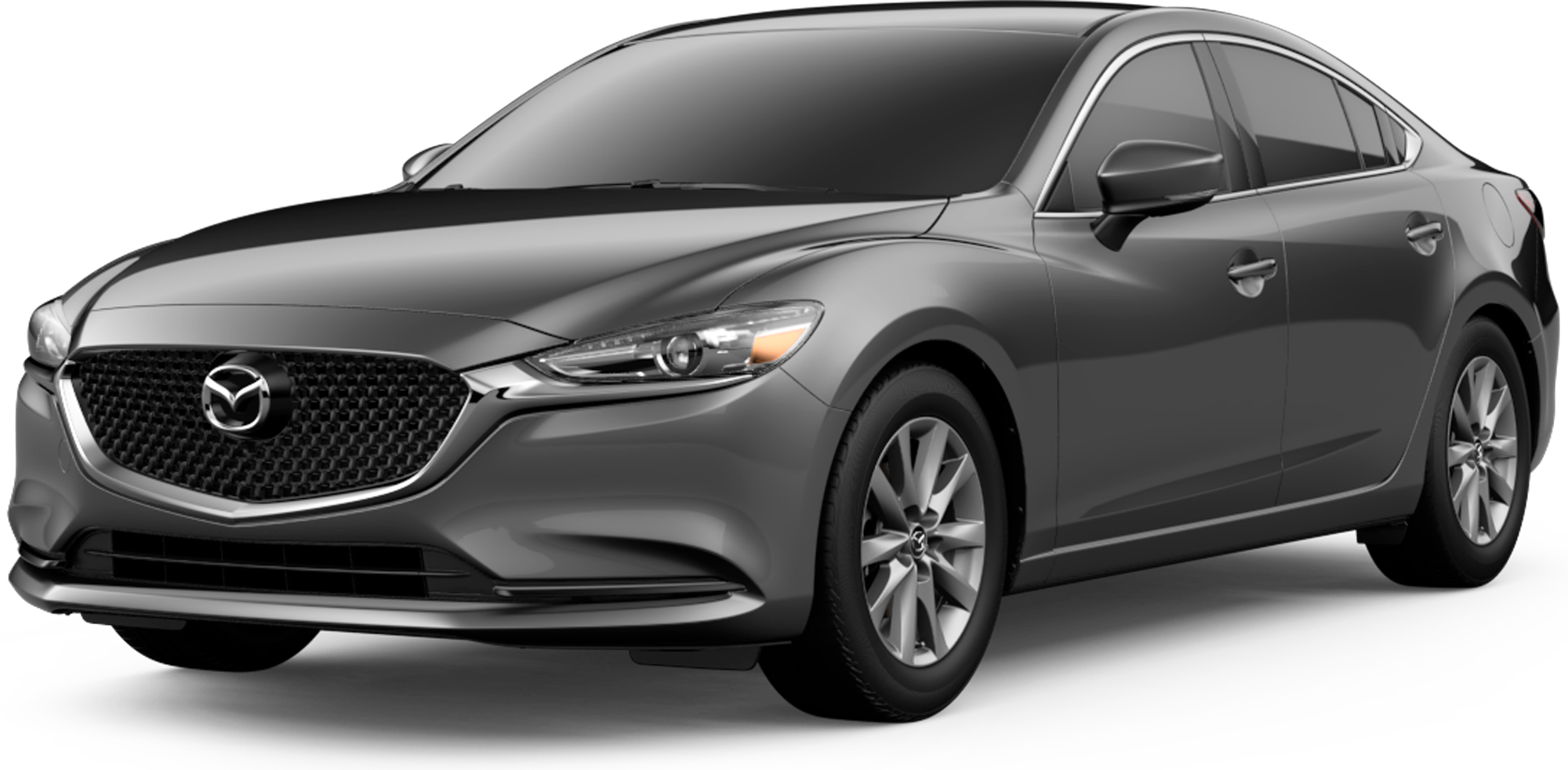 The VW Tiguan
VS Honda CR-V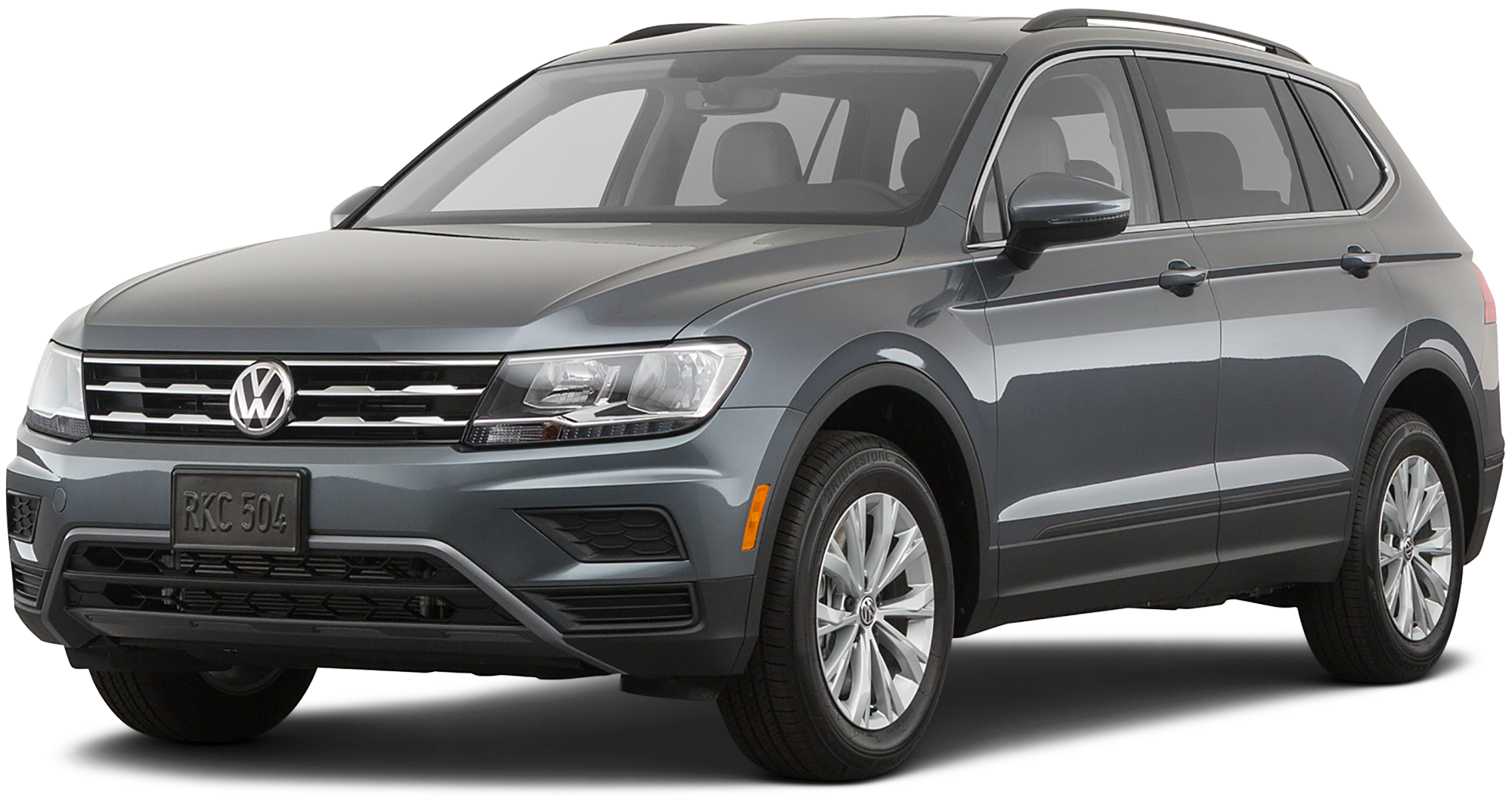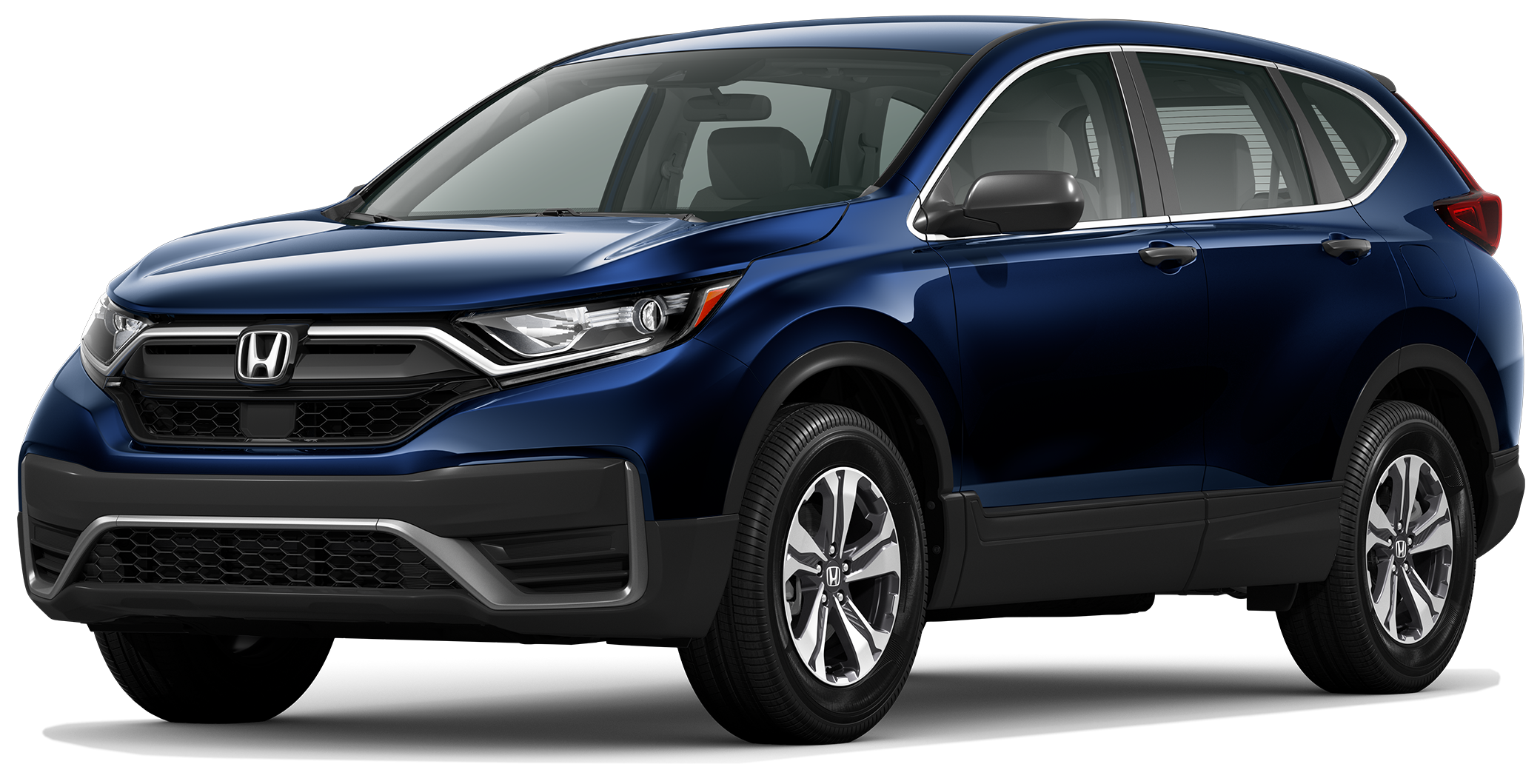 The VW Tiguan
VS Toyota RAV4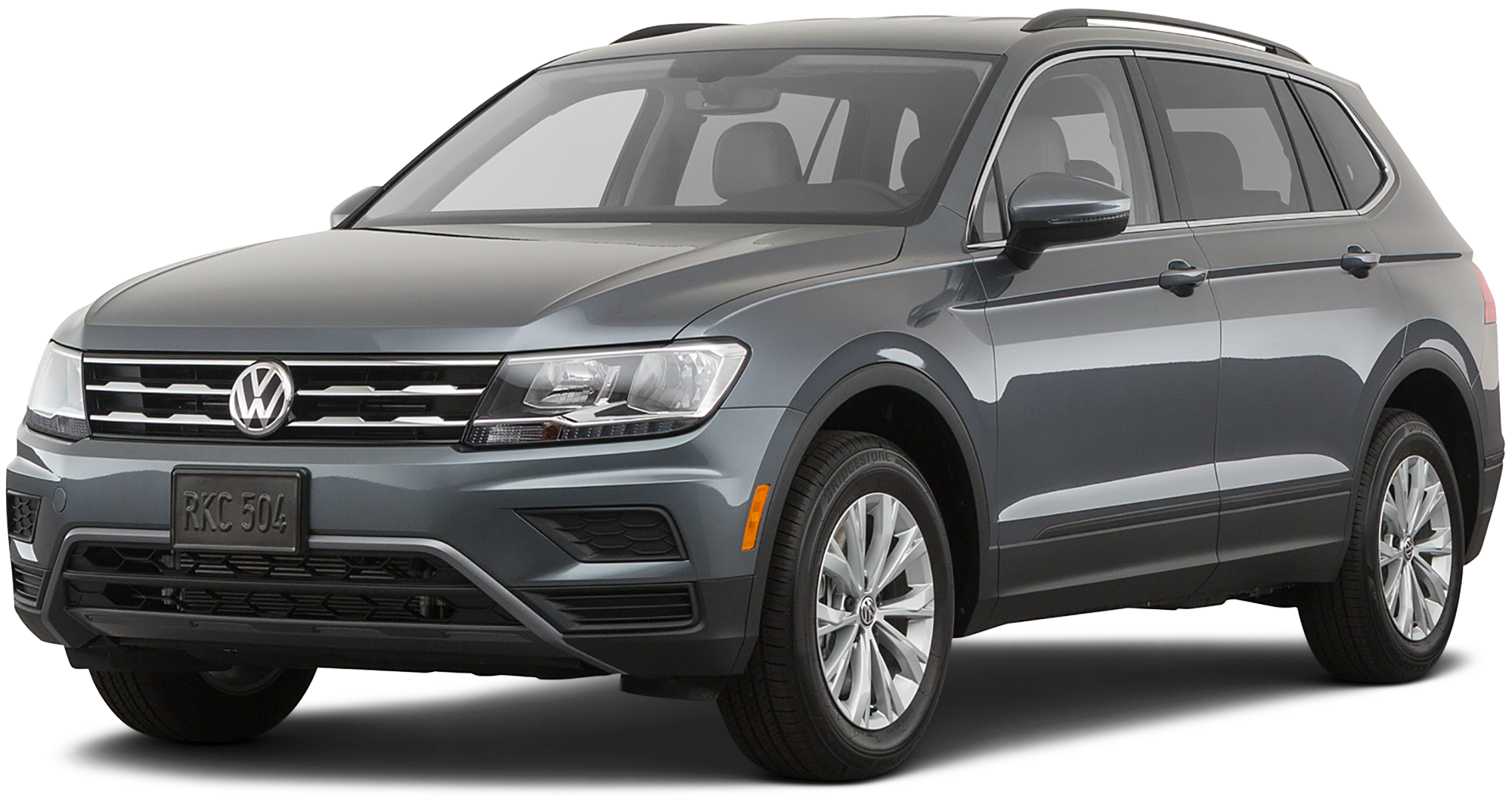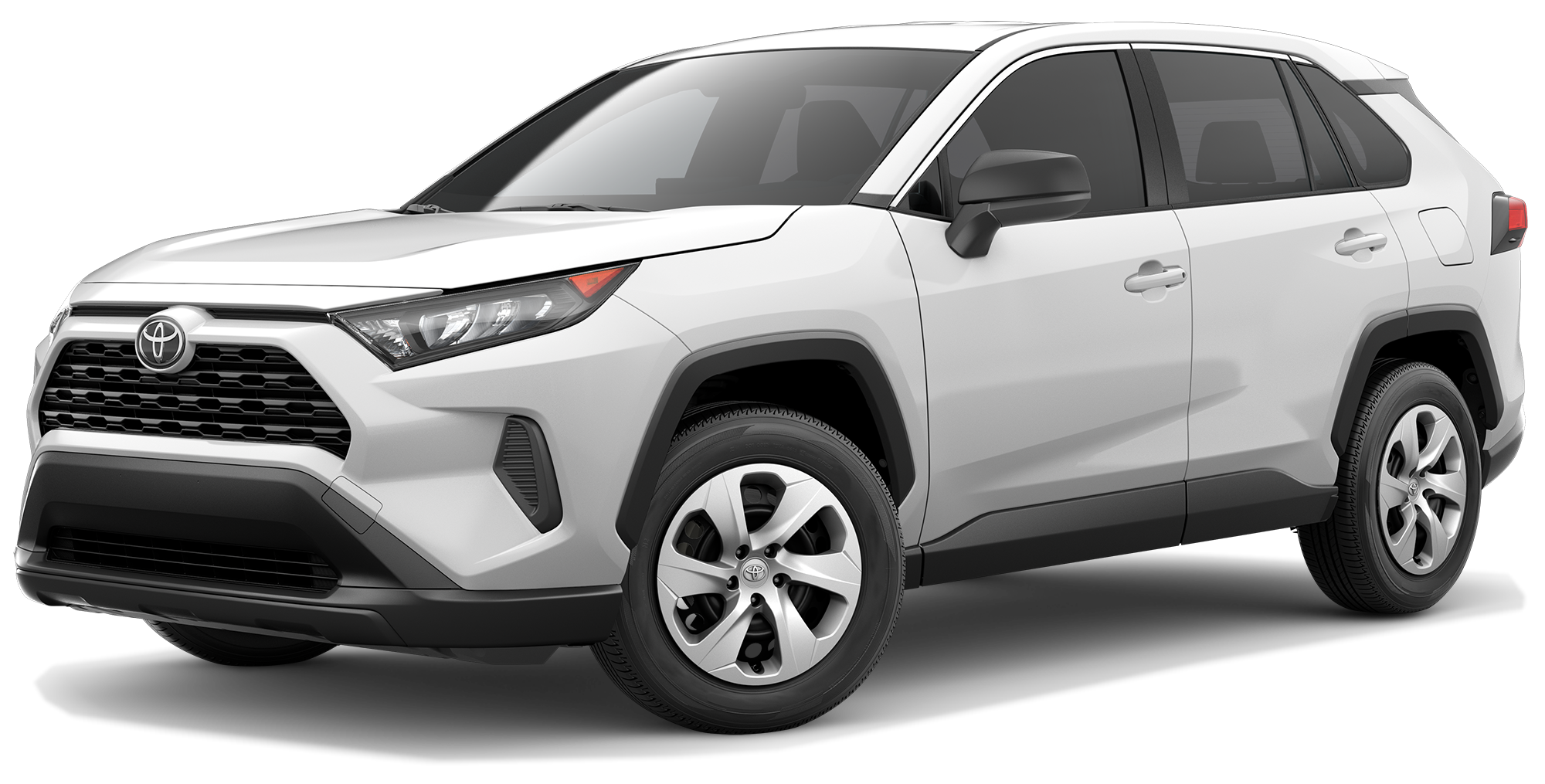 The VW Tiguan
VS Mazda CX-5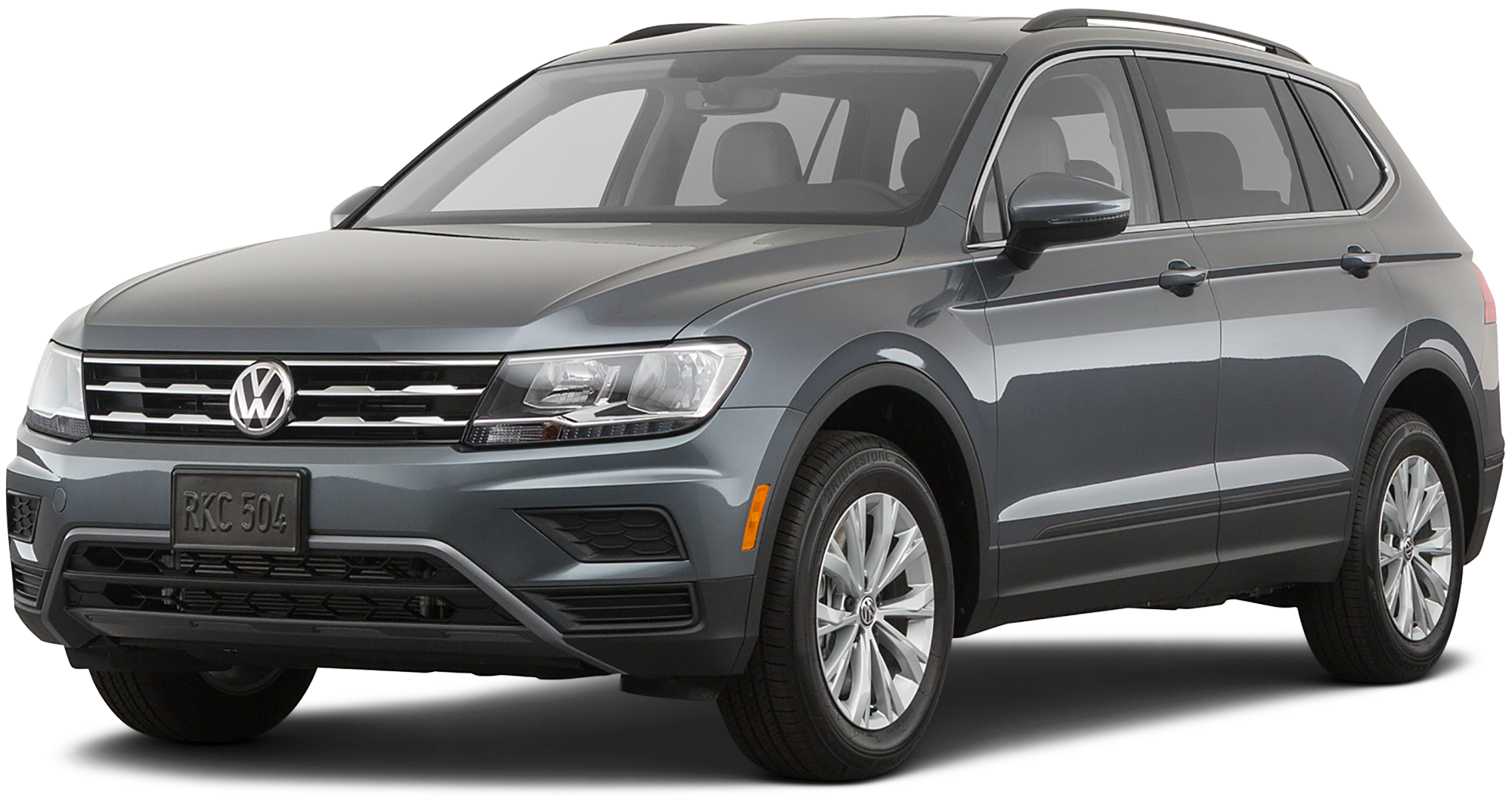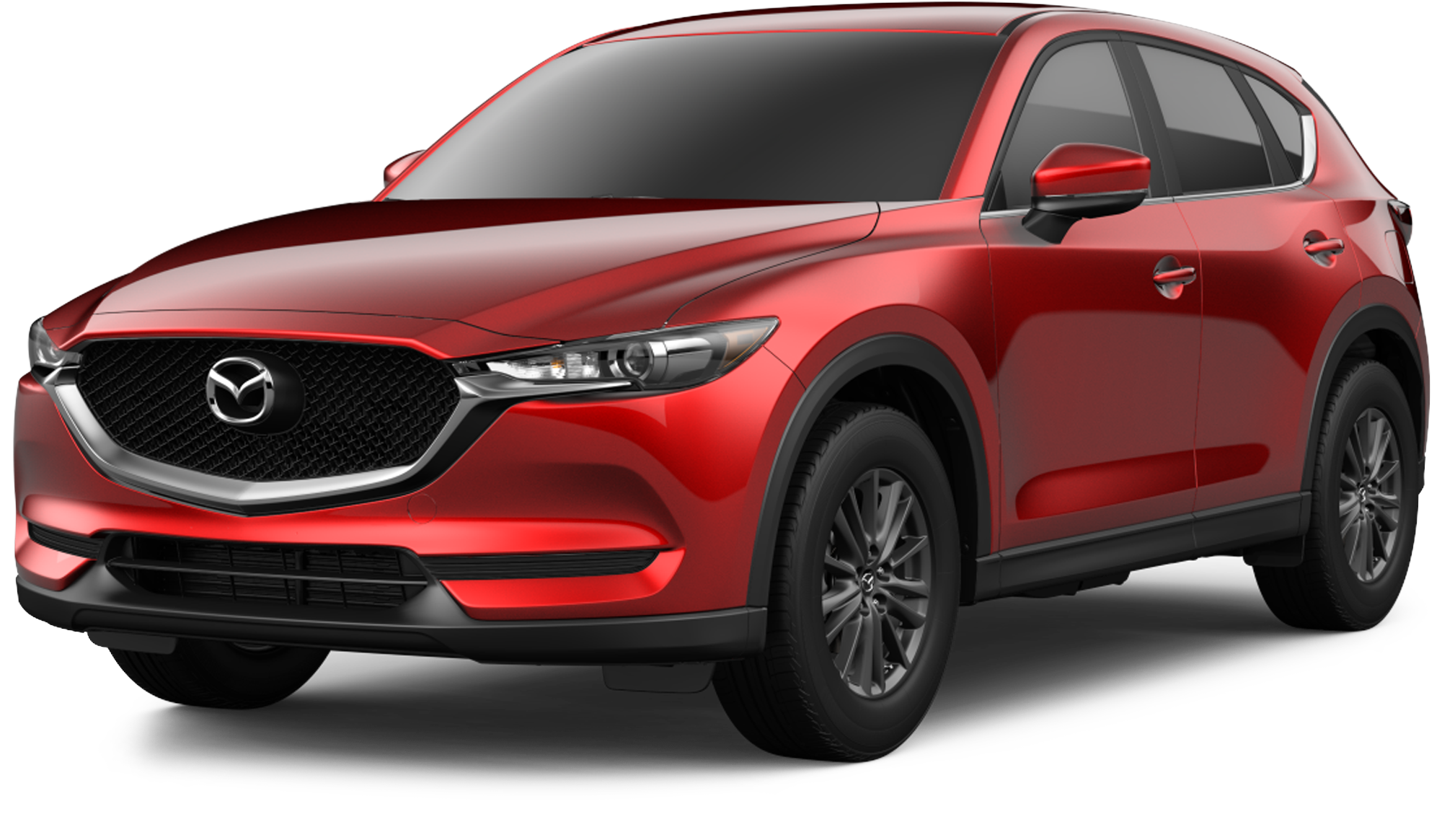 The VW Atlas
VS Subaru Ascent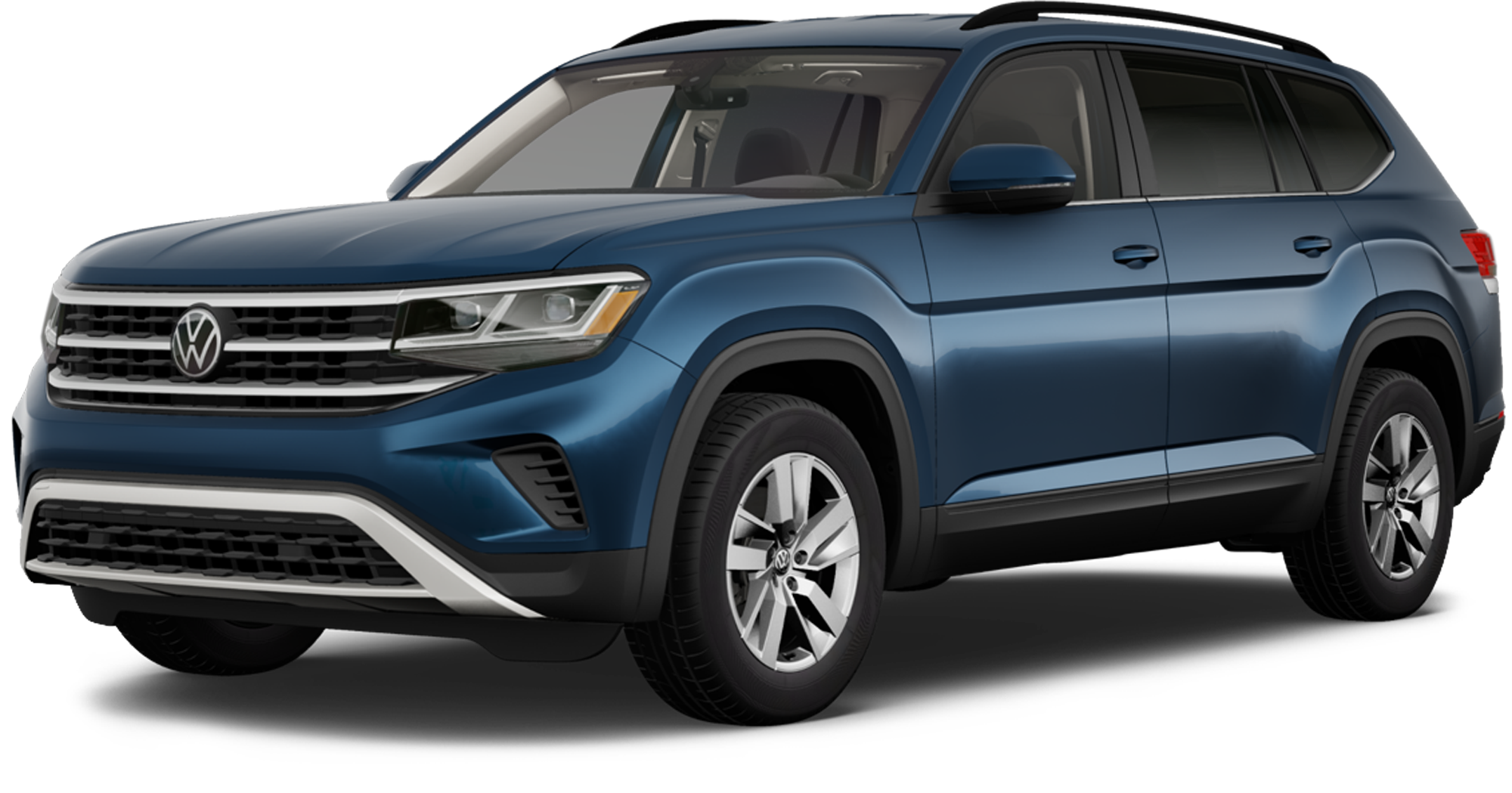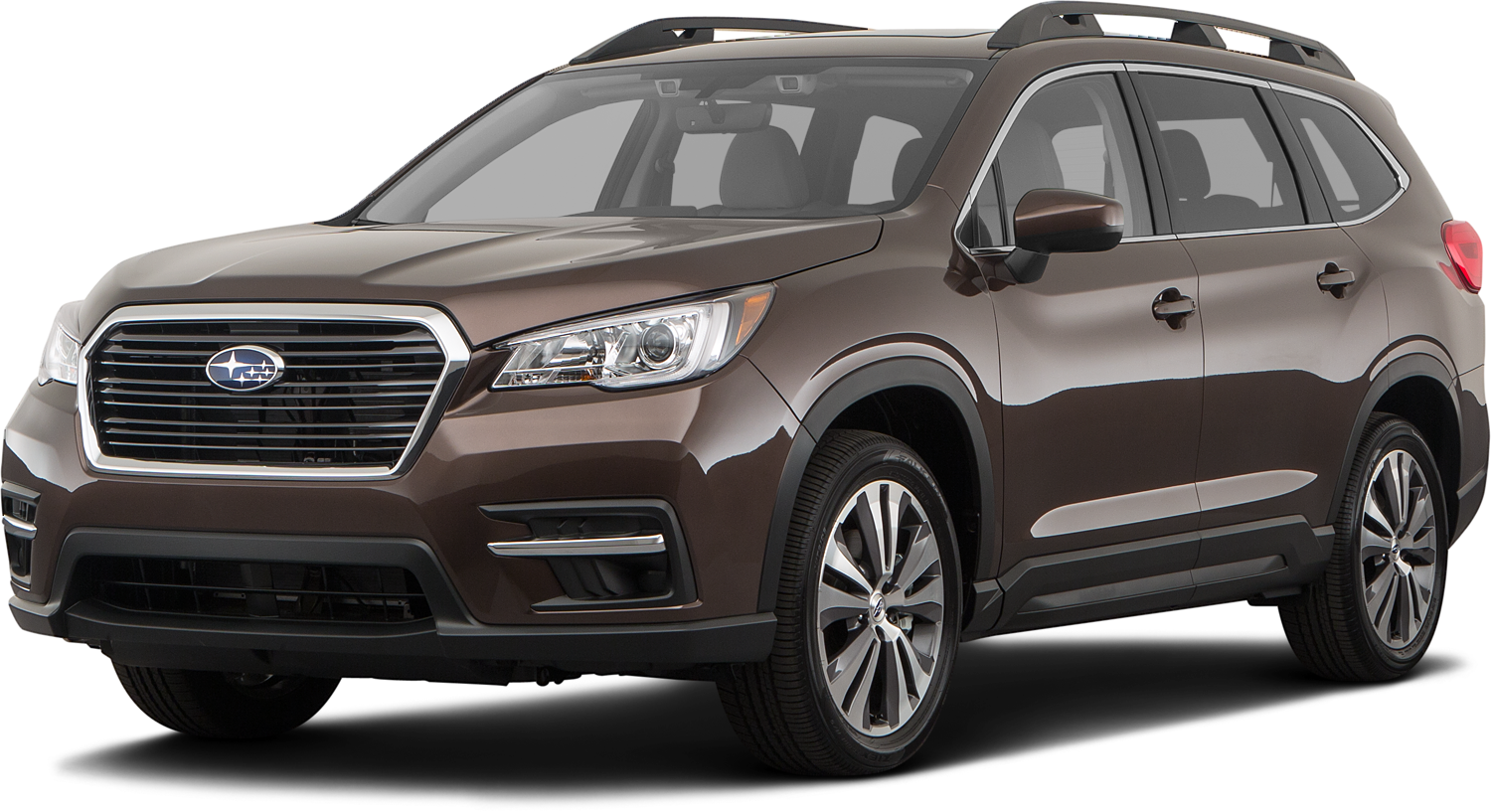 The VW Atlas
VS Kia Telluride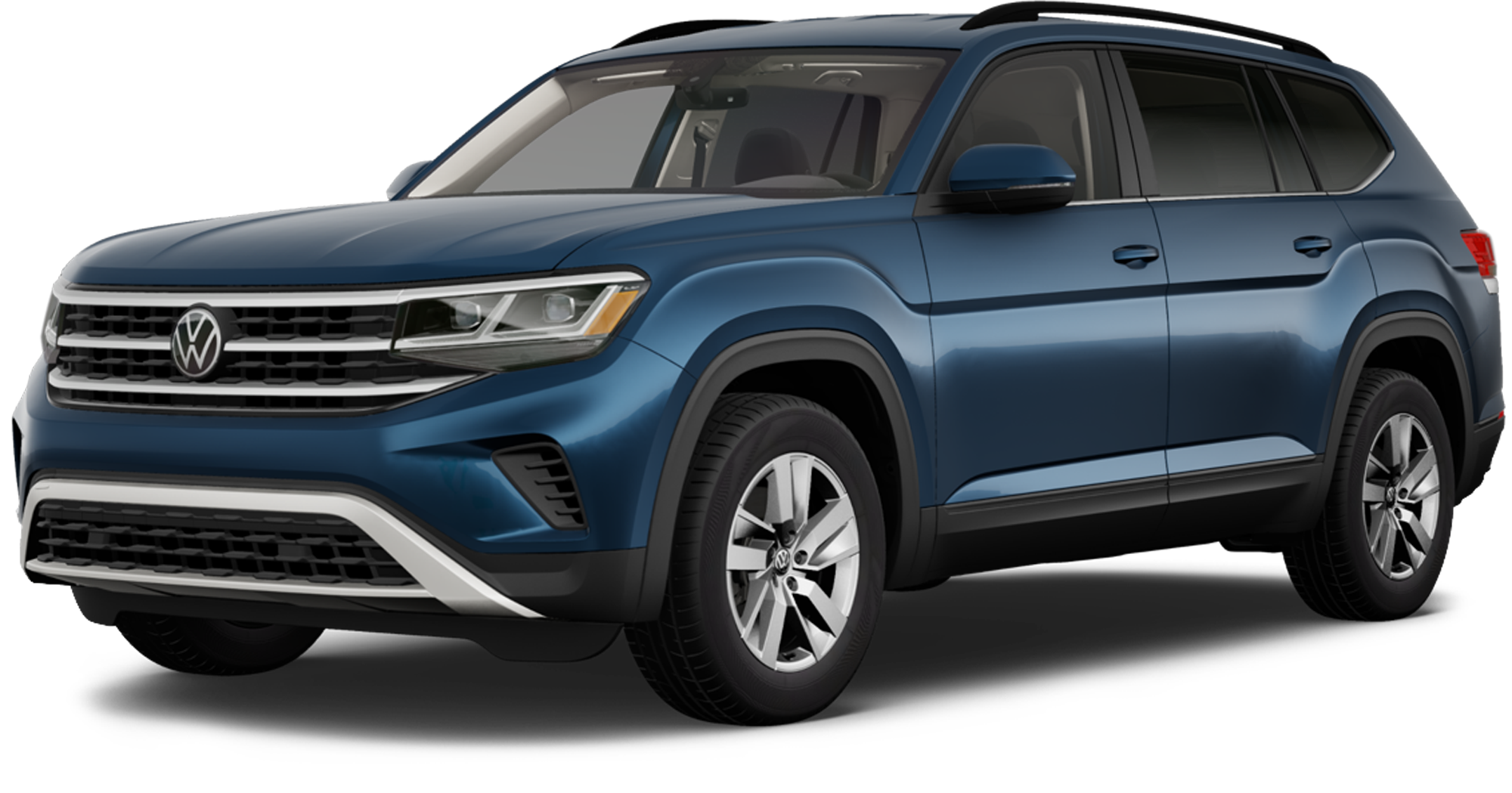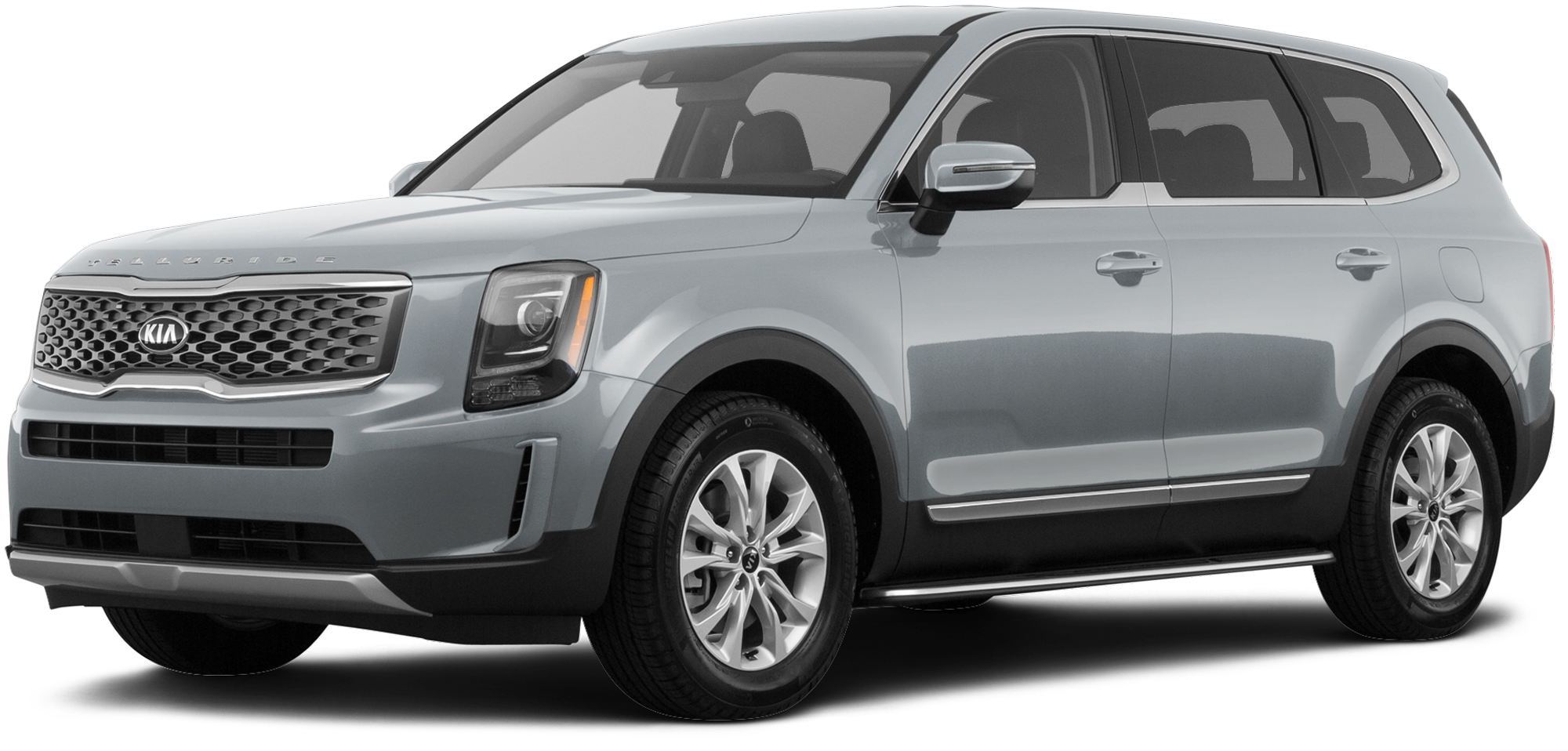 The VW Atlas
VS Honda Pilot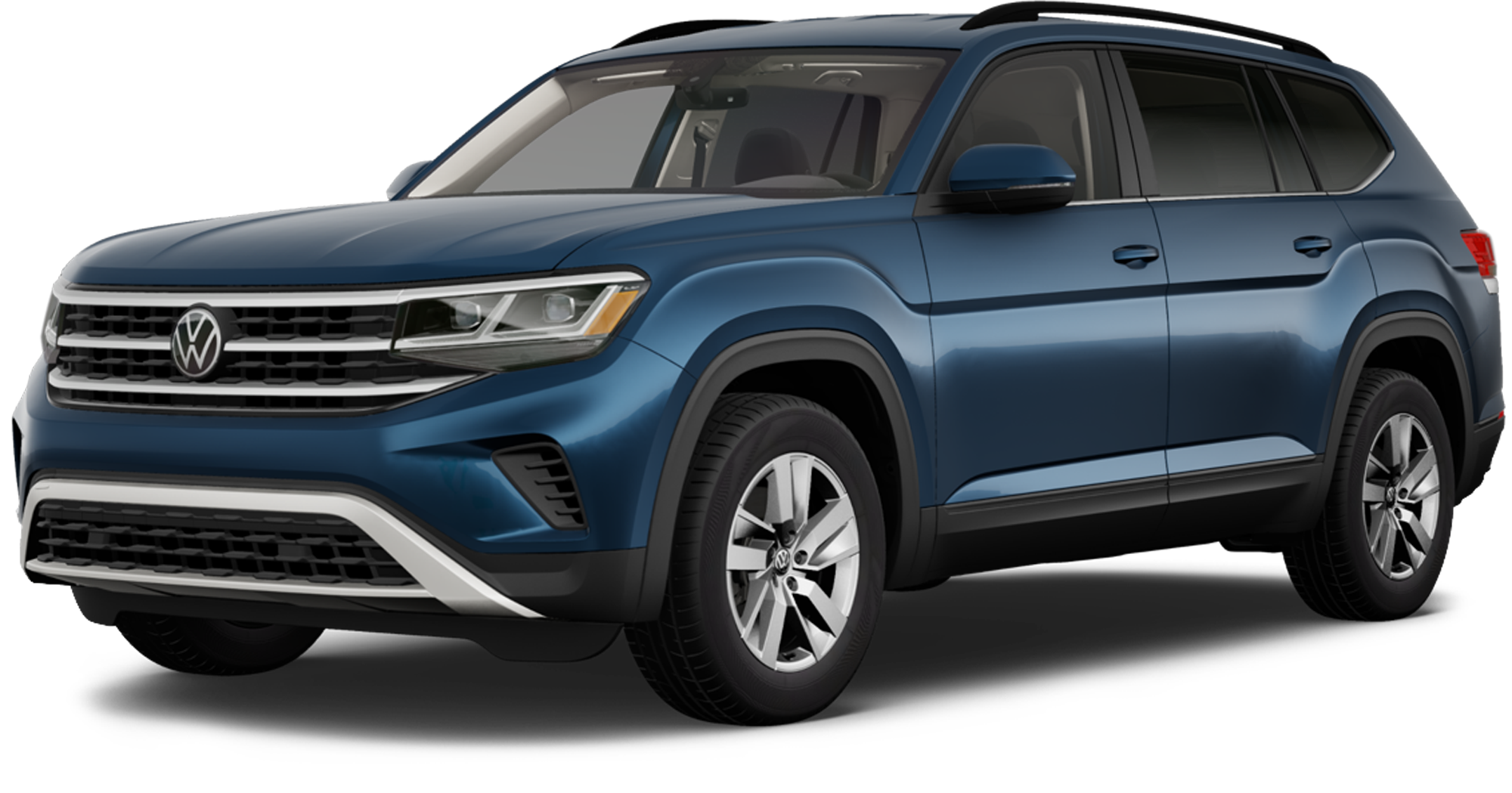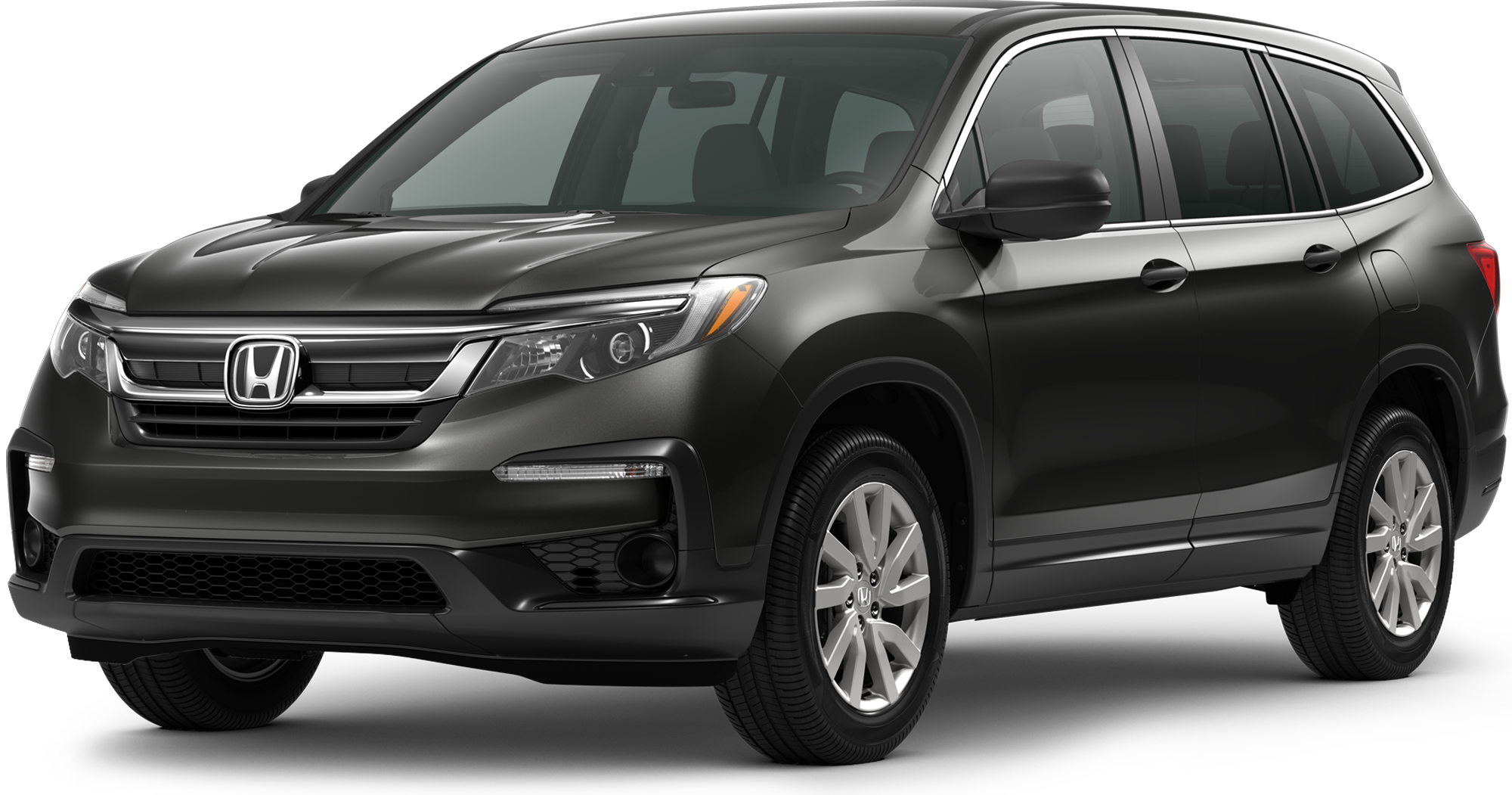 Sales Simplified
Schedule your appointment today and shop from the comfort of your own home!
Complimentary delivery of your vehicle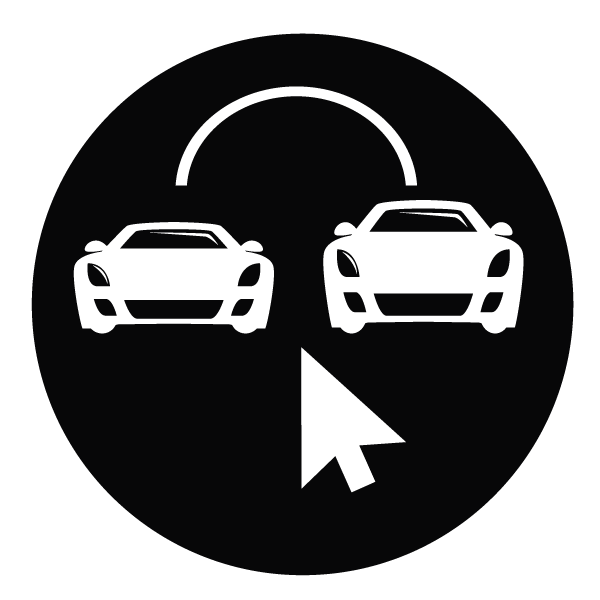 Choose your vehicle online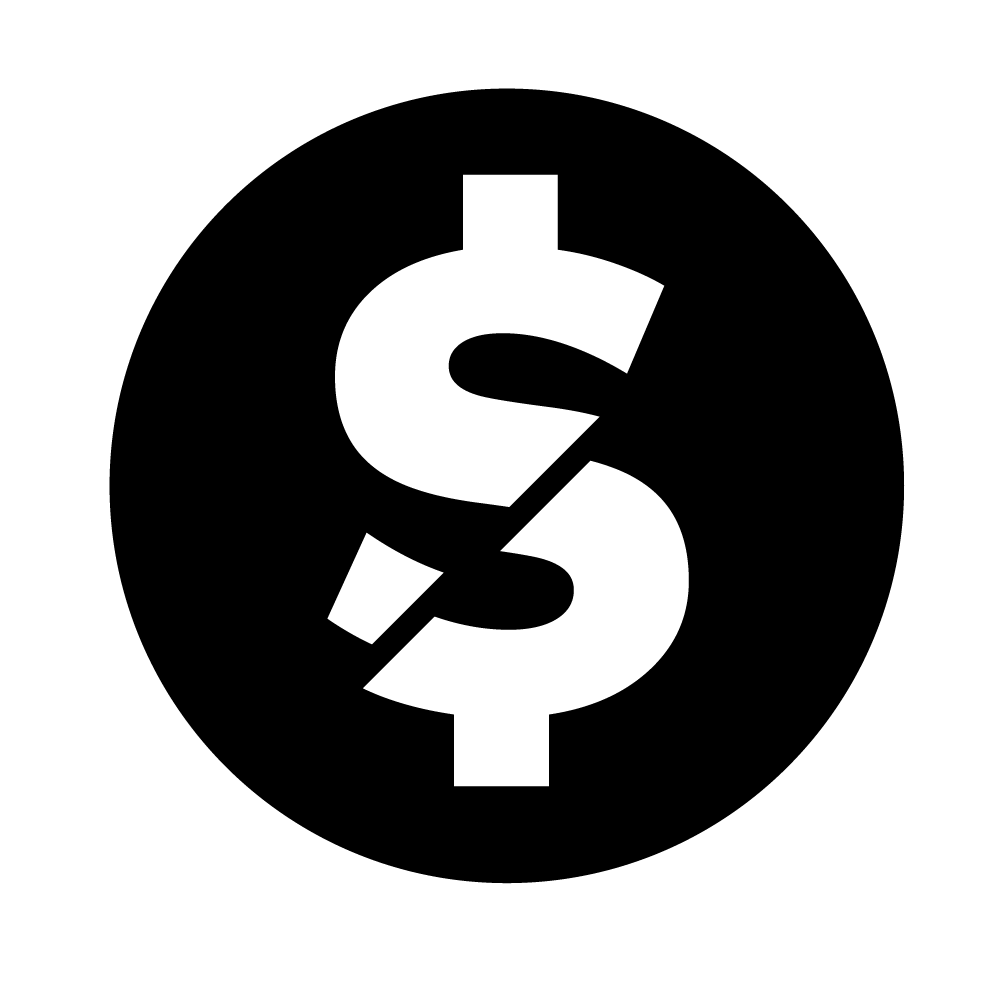 Decide if you'd like to purchase or lease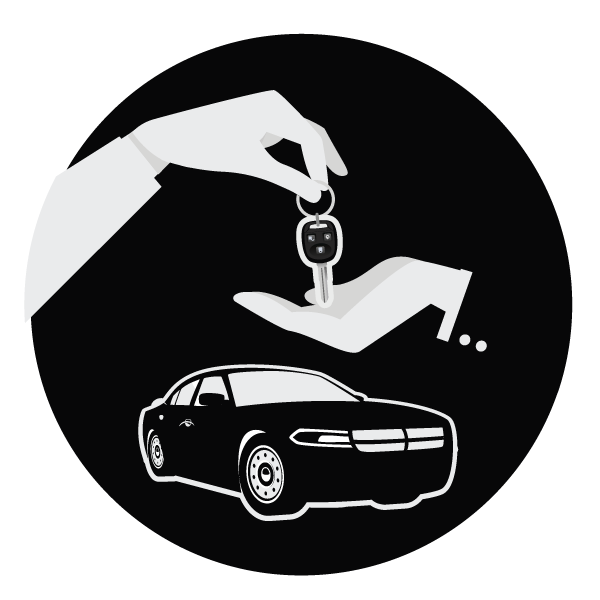 Schedule an appointment to receive your vehicle
Hudson Valley Volkswagen Customers are speaking up on trusted review sites, too.

"I recently purchased a new GTI from Hudson Valley VW and i am very happy with the deal and the service i received. The process was easy and fair. They were not my local dealership, but my experience with them was better than my local VW so i decided to drive the extra distance. "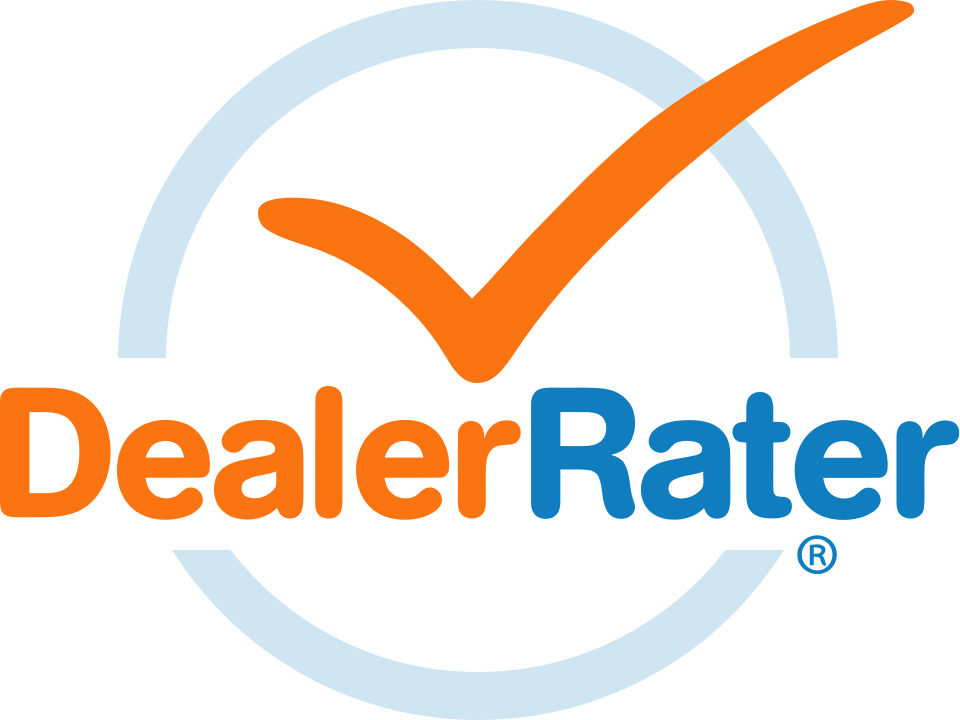 "Hudson Valley Volkswagen really went above and beyond for me this past week and provided me outstanding support with purchasing my new vehicle."