VW Passat Lease Deal
Request more information on Volkswagen Passat lease offers from our VW specialists below or browse our extensive inventory to find your perfect Volkswagen Passat lease special.
The midsize sedan.
Lease the 2020 Volkswagen Passat.
How much does it cost to lease a VW Passat?
This month's VW lease specials will be up shortly! Can't wait? Call one of our associates today to save on your next Volkswagen.
Hudson Valley Volkswagen Customers are speaking up on trusted review sites, too.

"I recently purchased a new GTI from Hudson Valley VW and i am very happy with the deal and the service i received. The process was easy and fair. They were not my local dealership, but my experience with them was better than my local VW so i decided to drive the extra distance. "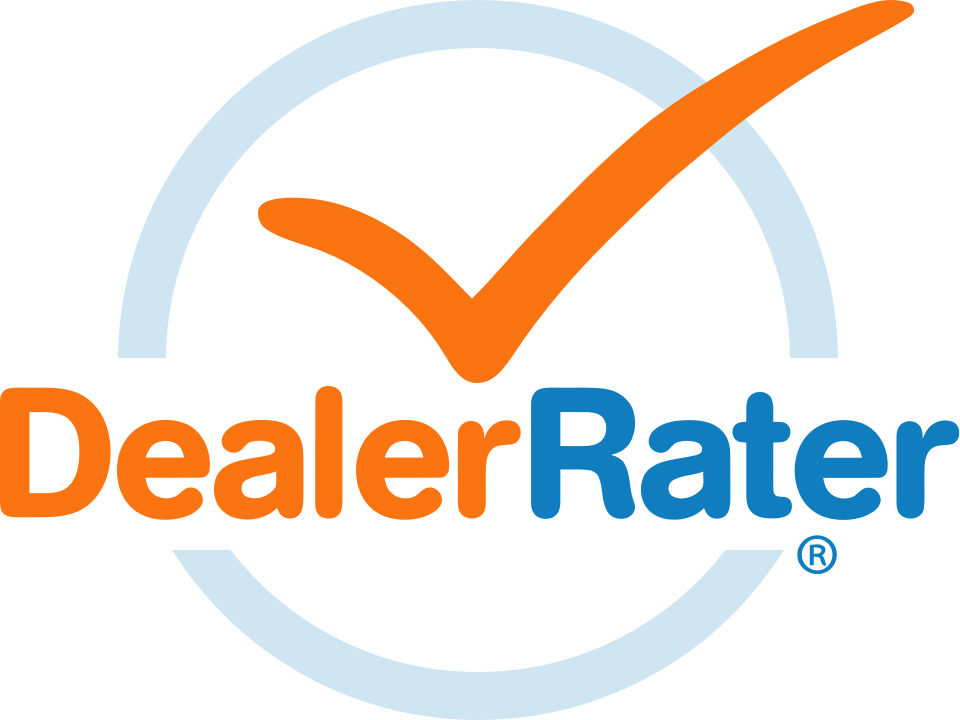 "Hudson Valley Volkswagen really went above and beyond for me this past week and provided me outstanding support with purchasing my new vehicle."
Volkswagen Passat FAQ
What happens if I need to end my VW Passat lease early?
If you are thinking of ending your VW Passat lease early, you might be able to benefit from Volkswagen lease pull-ahead program. For more information about our lease pull-ahead program reach out to one of our specialists.
What happens if I exceed my Passat mileage limit?
If you exceed your mileage limit you will be billed for the additional mileage at lease end.
How do I return my Volkswagen Passat lease?
You can return your lease to us whether your originally purchased your VW Passat here or from another Volkswagen dealership. You will benefit from our smooth return process and guidance if you wish to lease a new Volkswagen, buy out your current VW Passat lease, or return the car completely.